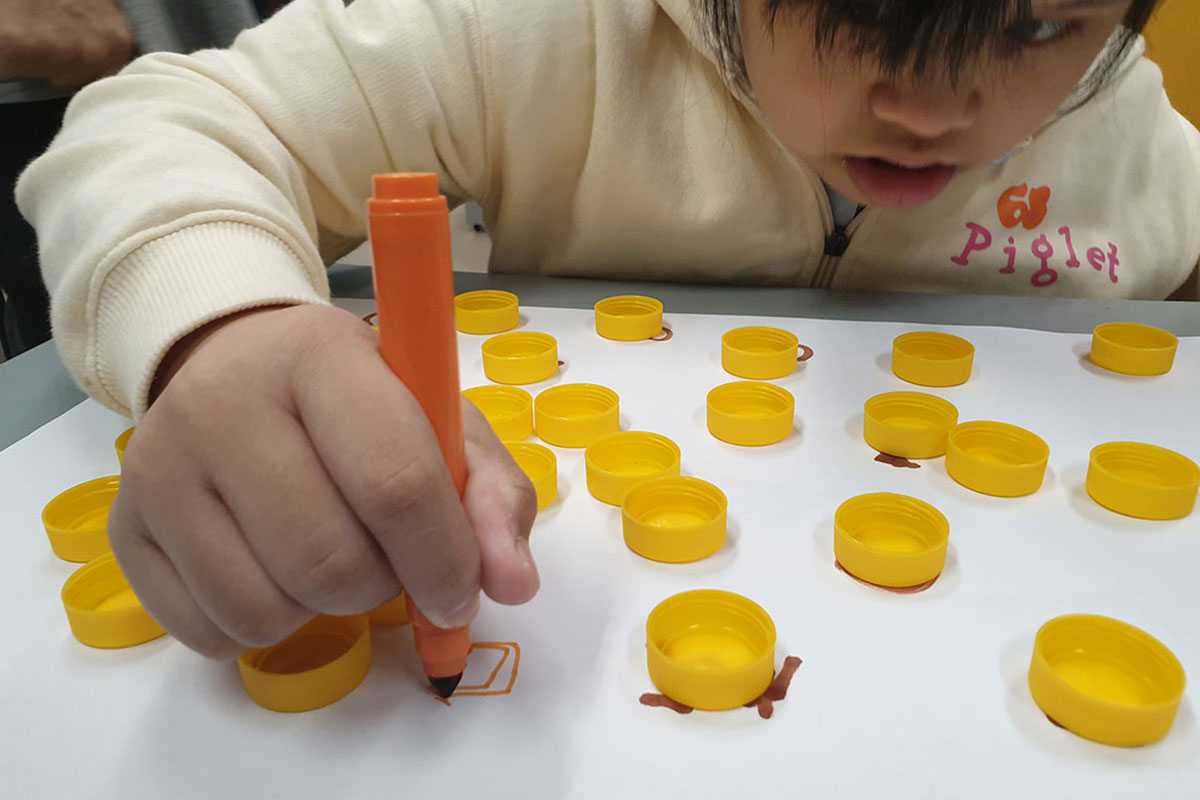 The arts department aims to provide rich, meaningful and engaging teaching and learning options for our students through inquiry-based learning.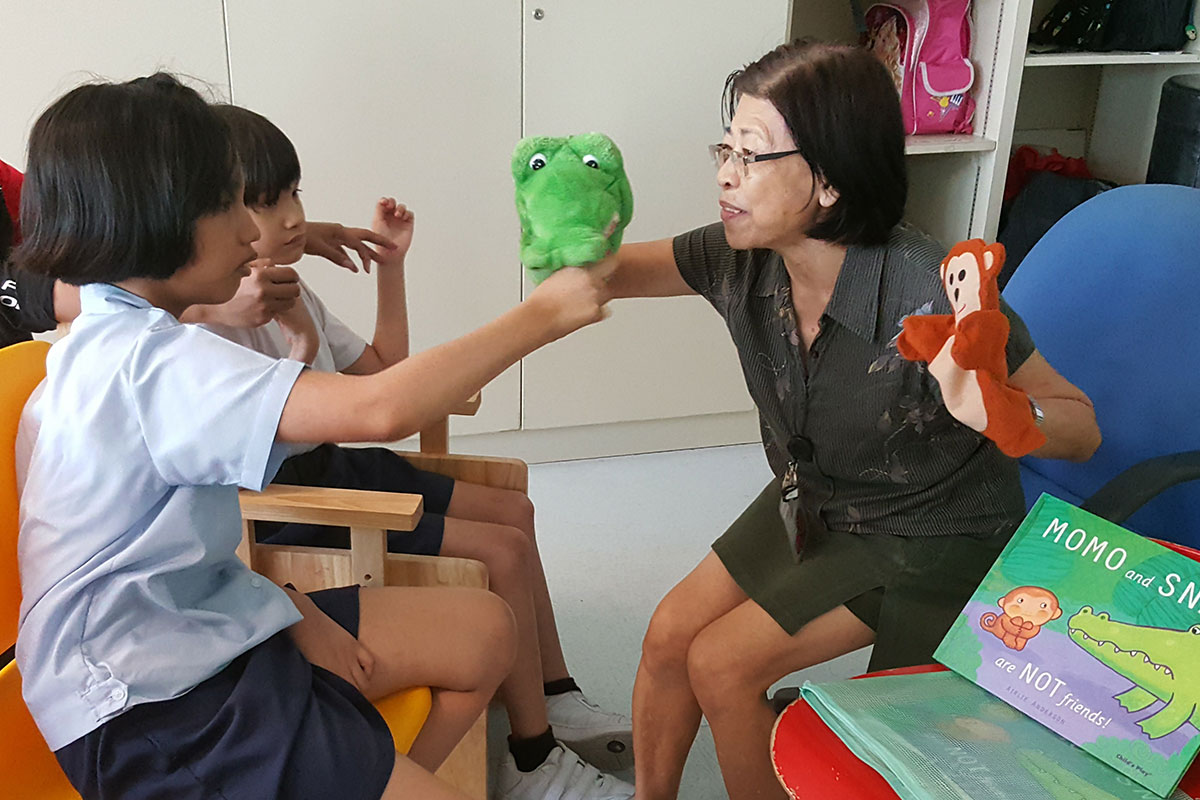 Aims to enable our students to learn language in meaningful and engaging ways, towards achieving functional communication and literacy.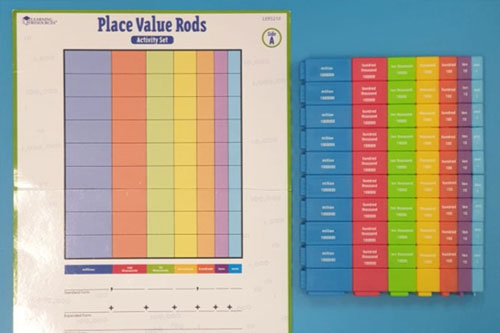 AWWA School's Numeracy Curriculum strives to equip students with functional and practical numeracy skills to solve day to day numeracy problems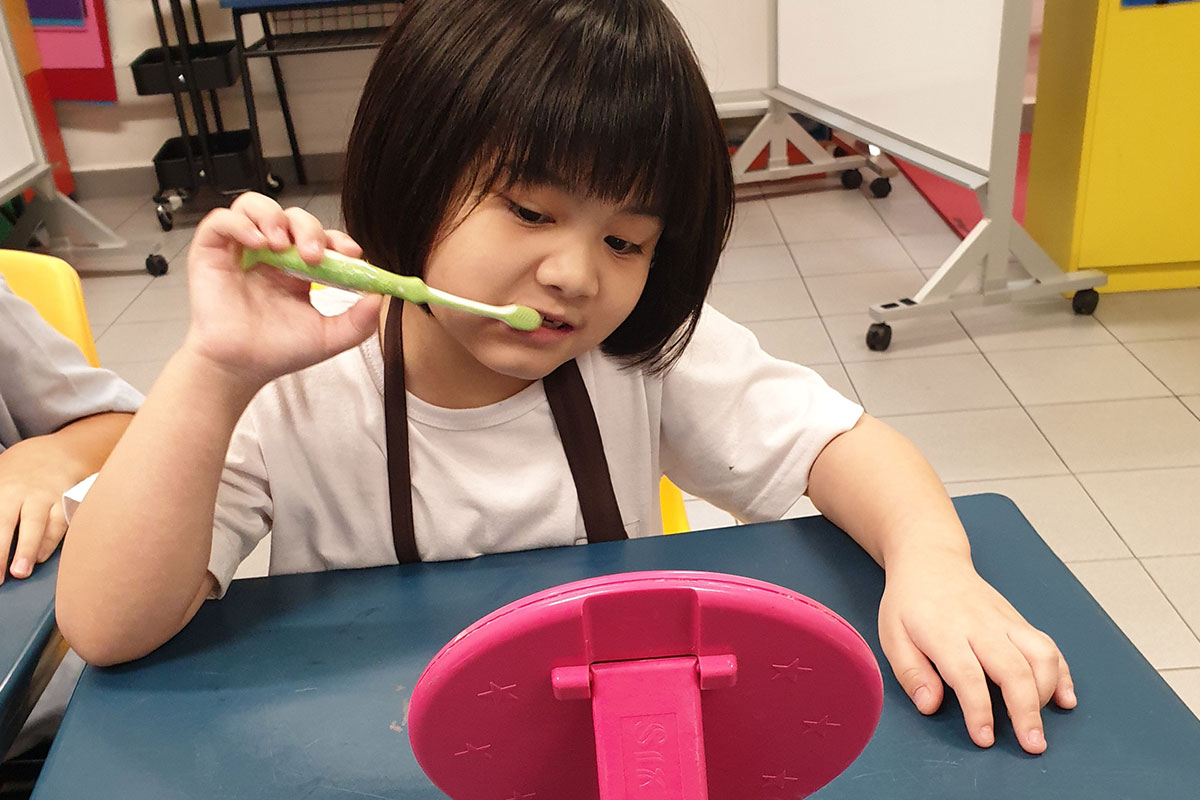 An instructional program that aims to provide our students with the opportunities to acquire skills and knowledge to prepares them for participation in the community.