EMPOWER PERSONS WITH DISABILITIES, FAMILIES AND VULNERABLE SENIORS TODAY!
Join us in supporting our causes, every bit counts! Your contribution will support over 12,000 AWWA clients and more than 30 services organisation-wide.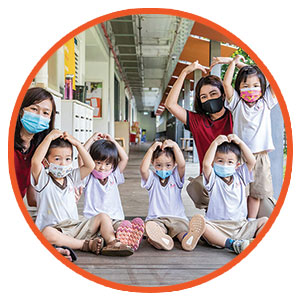 Children & Youths with Additional Needs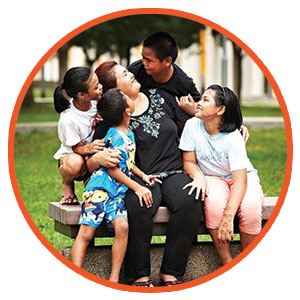 Vulnerable Families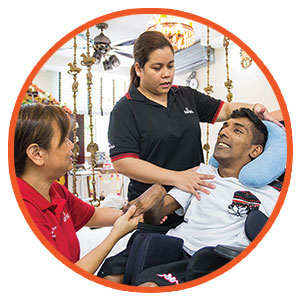 Persons with Disabilities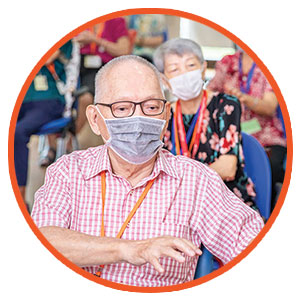 Seniors
Therapy Services
(Allied Health Professional Group)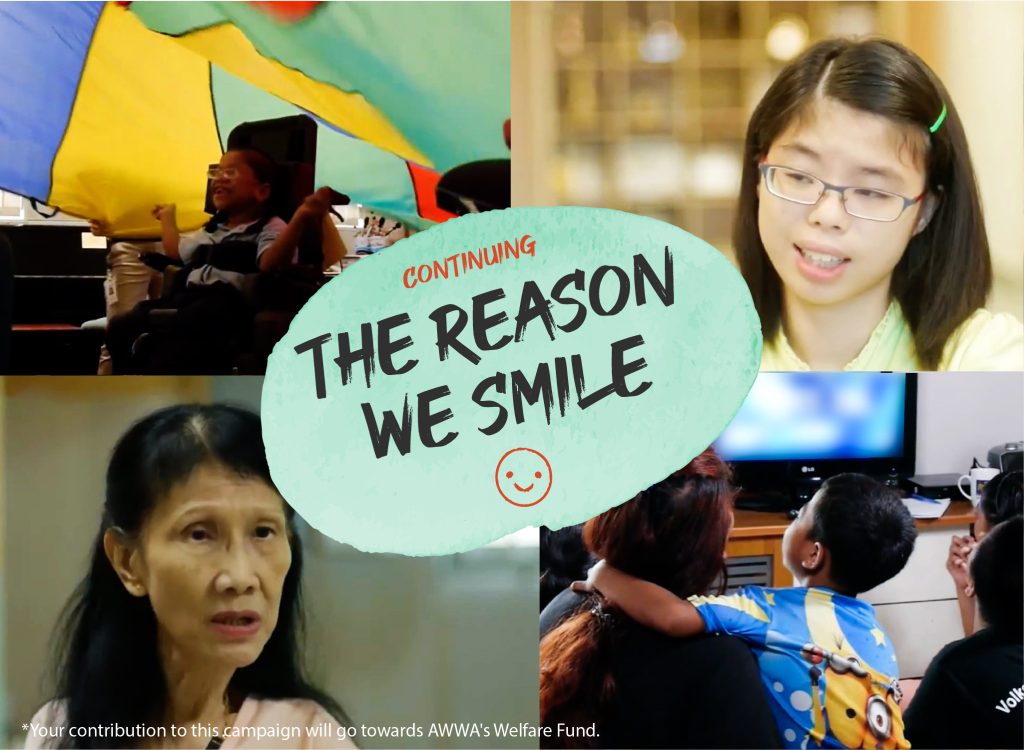 Continuing The Reason We Smile
"Continuing The Reason We Smile" campaign seeks to make a difference in supporting over 12,000 AWWA clients within our 30 services organisation-wide, including early intervention for pre-schoolers, education and disability support for children and adults with additional needs, assistance to low-income families, caregivers, and health and social assistance for vulnerable seniors.
This campaign aims to invest in a more inclusive community. Giving where the need is greatest, we believe your support will fuel existing clients and generations to come with a brighter future, empowering the greatest potential in them.
AWWA School @ Bedok started operations on 4 Jan 2022 and targets to serve 300 students aged 7 to 18 years old with autism. It aims to develop the abilities of every child, enabling them to reach their fullest potential. To achieve this, the school adopts an extensive curriculum that includes using assistive technology and communication apps to enhance learning, building facilities that will give our students the opportunity to participate in new activities, and developing a conducive classroom environment for our students.
Be part of the #BuildASchool campaign to raise $50,000 for 300 students with autism. Your donation will change the lives of many students just like Darius and give them an opportunity of going to school and able to receive higher subsidies for quality special education such as transition planning, vocational program, inclusion collaboration, engagement program, integration of sports, and environmental learning.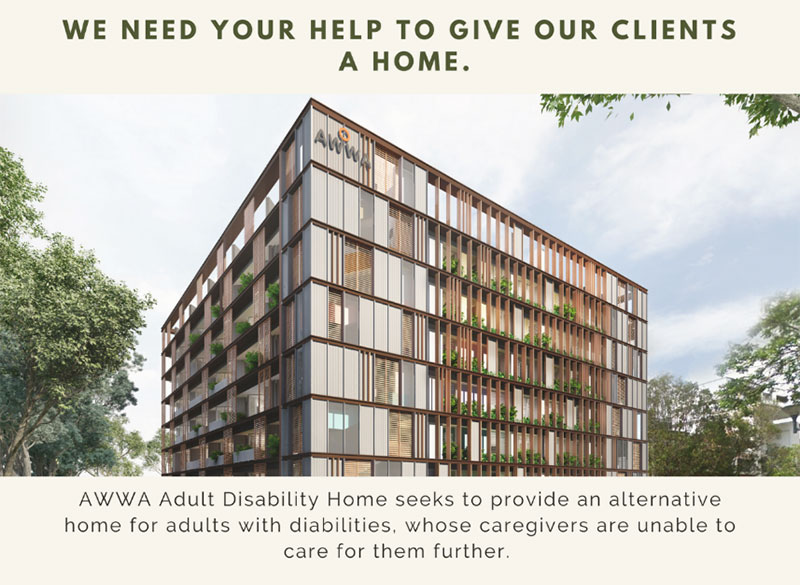 In line with AWWA's mission to empower the disadvantaged to lead independent and dignified lives, AWWA has embarked on a journey to operate an Adult Disability Home and Day Activity Centre (DAC) which is estimated to be operational in 2022. This provides 300 stay-in clients with a safe place to live at ADH. 50 clients can benefit from drop-in services and activities daily at DAC. For families who are unable to care for their loved ones, this place provides respite and peace of mind. Funds raised will go towards supporting this cause.